Diagnosed, but struggling? You've tried many approaches, with minimal progress and without resolve. 
To have suffering IBS for 9 years with no answers and constantly being prescribed laxatives by the doctors or told it was normal, to finally having someone listen to my concerns, diagnose my condition and find the right treatment for me feels overwhelming. There is still a journey for me to go and I know my health will be a constant journey but Paula has brought me to answers I would have never come to without her dedication, work and kindness. She truly is a woman who cares.
Paula has treated both of my teenage boys. She has such a great and caring manner with them. One of my sons has made a complete recovery from SIBO and the other is currently on a programme to eliminate parasites. I have every faith in Paula and would wholly recommend her to anyone experiencing gastrointestinal issues.
I've been working with Paula for 12 months, Paula has turned my life around during this time and after many years trying to get my health back on track I feel I'm finally getting there. Thank you, Paula.
Your symptoms are signals
symptoms you may be experiencing
This is not an extensive list, but it's a list of frequent complaints from clients. Are you experiencing these things? They are signaling that something is out of balance and we need to find the culprit.
Your Body's balancing act
The human body is viewed as a complex and integrated system working hard to maintain balance. When the body is relatively balanced, we have vitality and health. When health is compromised, we develop symptoms that signal to us that something is out of balance. Functional medicine practitioners have an integral understanding of this systemic interplay; meaning, that one condition can influence or precipitate another.
Finding your solution is contingent upon finding what is out of balance and causing a domino effect of symptoms. We consider all of the things on the graphic as potential factors and/or contributors to your current health status.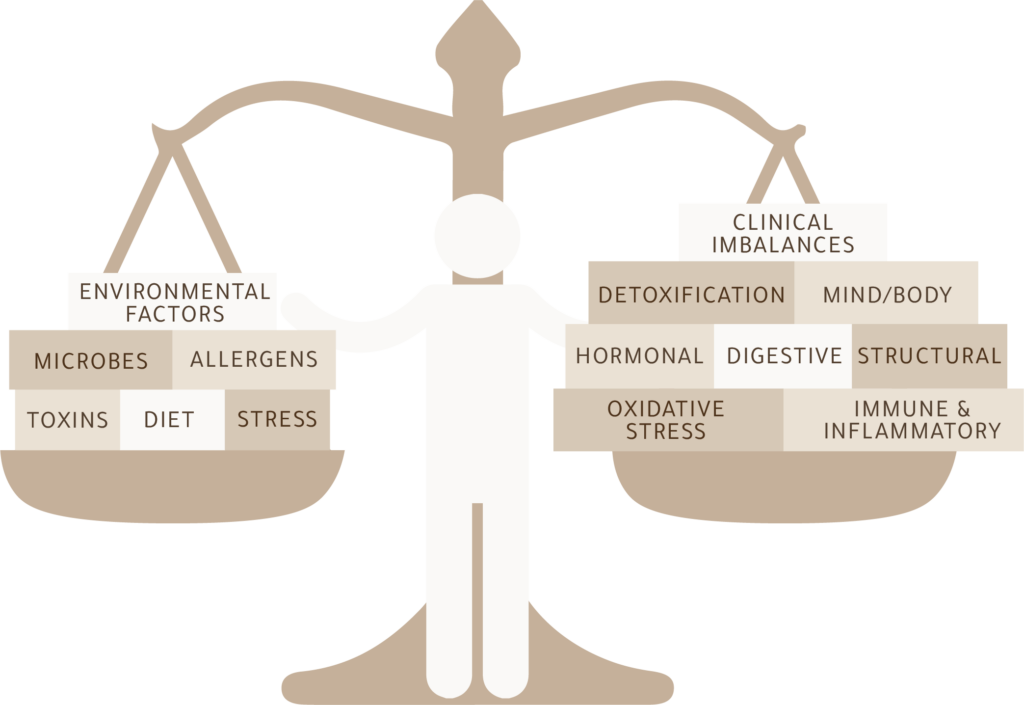 Let's Work together to resolve your gut issues
Schedule a 15-Minute Consultation
I'm sure you have questions. This 15-minute consultation is free and allows you to ask any unanswered questions before we begin.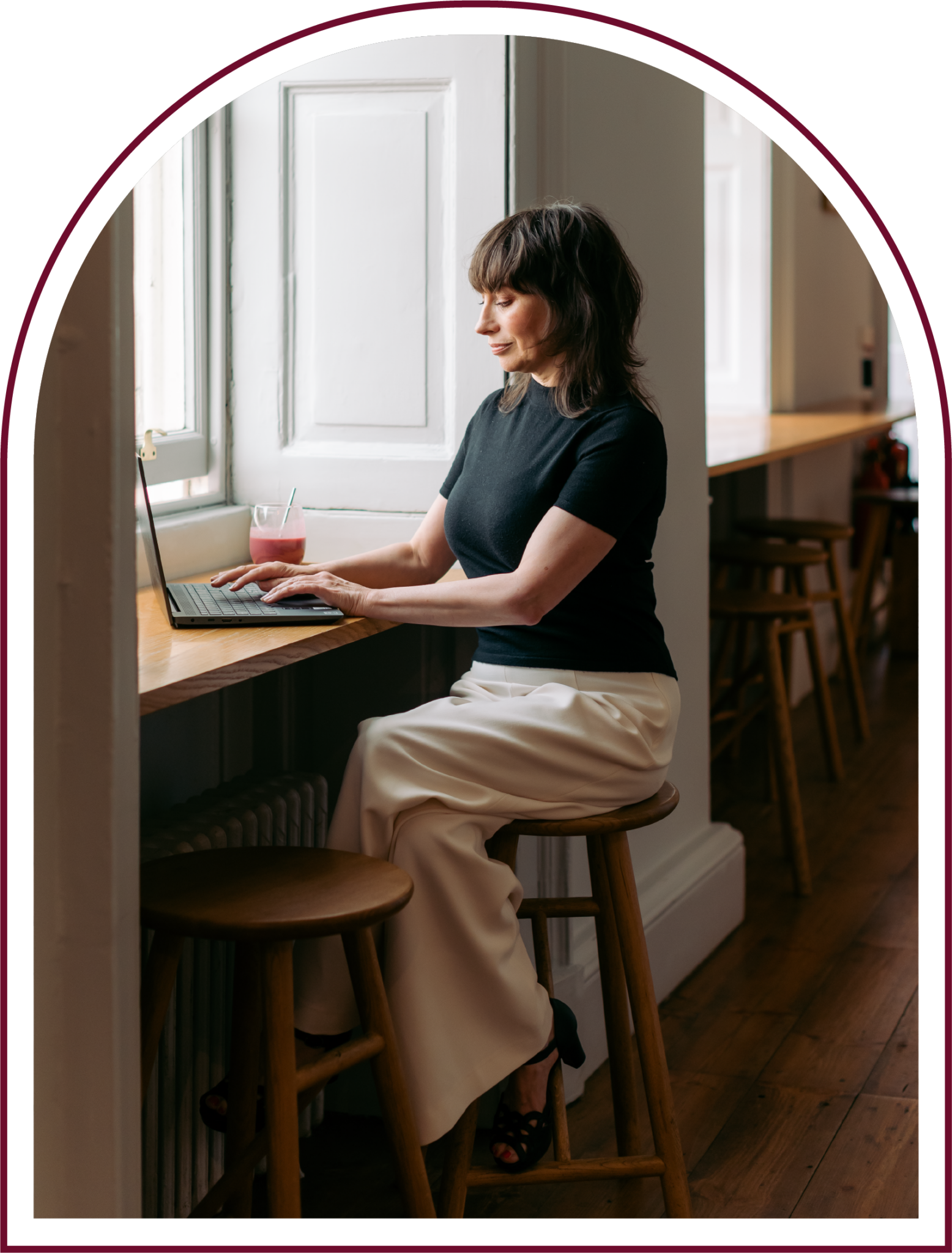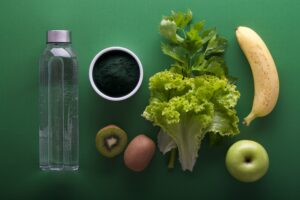 Living with a gut disorder such as irritable bowel syndrome (IBS), inflammatory bowel disease (IBD) and small intestinal bacterial overgrowth (SIBO) often leads to seeking
Read More »