Maybe you think you have hormone imbalance, perhaps you have symptoms with a diagnosis but struggling to manage. Tired of trying to 'just get on with it'? 
My experience with Paula has been wonderful. She knew what my diagnosis was even before the test results came back; whilst many doctors has dismissed my symptoms in the past. She was very proactive to get me started on the right diet before test results came back; she always seems to be two steps ahead. She has always listened patiently and explained everything in many years and my quality of life has hugely improved. Highly recommend her to anyone.
Paula is such an excellent practitioner! I have worked with her for several months now and can feel the benefits. She is patient, listens carefully and tailors the treatment plan carefully to the needs of the client. She also has excellent knowledge of her subject. She diagnosed and treated me SIBO - I am now SIBO negative, which is fantastic. Thank you Paula!
Paula has honestly changed my life!! I had been through my symptoms with my GP for years, often experiencing neglect, medication that made my symptoms worse and being told there was nothing wrong. Paula took the time to REALLY understand me, my symptoms and my worries. Paula worked with my lifestyle to help me create a suitable and sustainable plan that targeted all my symptoms.
A revolutionary Hormone Test
Testing is the beginning of the discovery process. The data gathered can help connect dots and lead toward personalised dietary, supplement and lifestyle action facilitating symptom relief and ultimately the optimisation of your health.
science-backed Hormone test
DUTCH is an acronym for Dry Urine Test for Comprehensive Hormones. By collecting urine samples using filter paper 4-5x throughout a day in addition to a saliva collection, we gain insight into your hormone profile unavailable via blood testing. We can see your profile of estrogen, progesterone, testosterone plus adrenal hormones DHEA/s, cortisol and cortisone, melatonin, 8 other organic acid markers and oxidative stress. By collecting samples throughout the day, we gain patterns and shifts. This test is more comprehensive than a blood or saliva test alone.
Your symptoms are signals
symptoms you may be experiencing
This is not an extensive list, but it's a list of frequent complaints of Paula's clients. Are you experiencing these things? They are signaling that something is out of balance and we need to find the culprit.
Your Body's balancing act
The human body is viewed as a complex and integrated system working hard to maintain balance. When the body is relatively balanced, we have vitality and health. When health is compromised, we develop symptoms that signal to us that something is out of balance. Functional medicine practitioners have an integral understanding of this systemic interplay; meaning, that one condition can influence or precipitate another.
Finding your solution is contingent upon finding what is out of balance and causing a domino effect of symptoms. We consider all of the things on the graphic as potential factors and/or contributors to your current health status.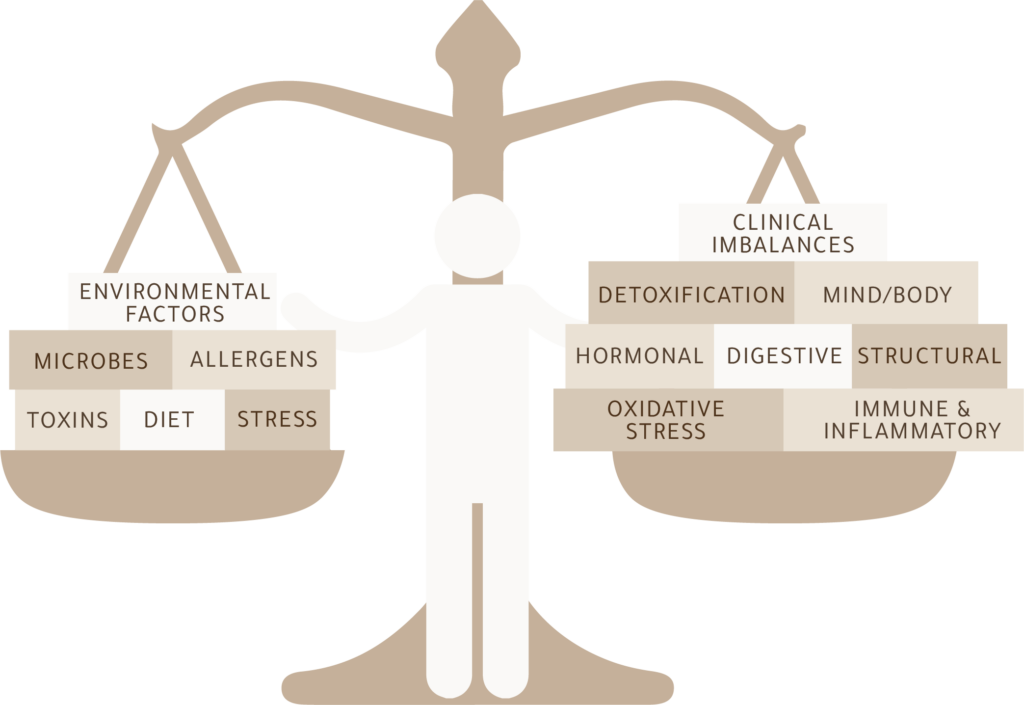 Schedule a 15-Minute Consultation
I'm sure you have questions. This 15-minute consultation is free and allows you to ask any unanswered questions before we begin.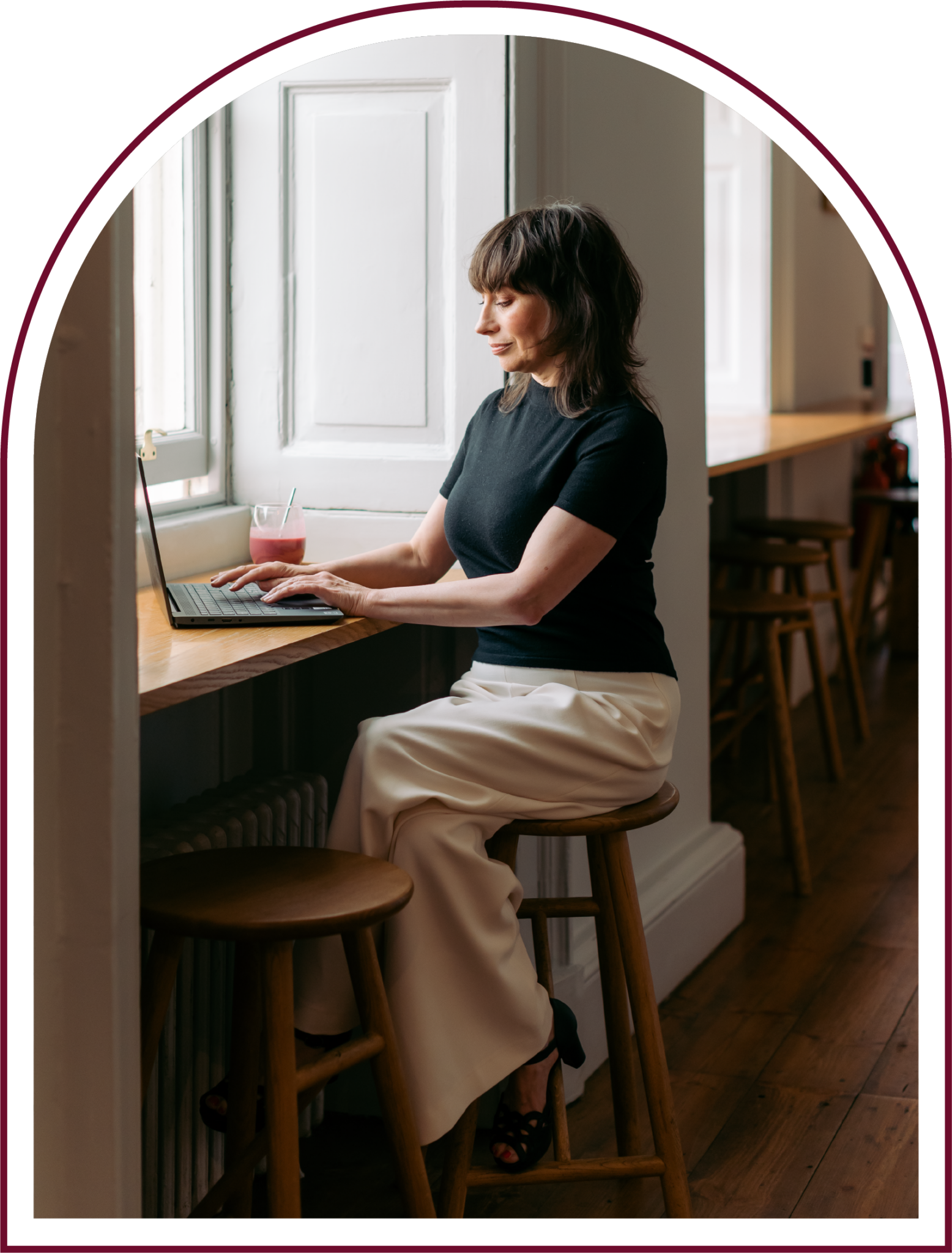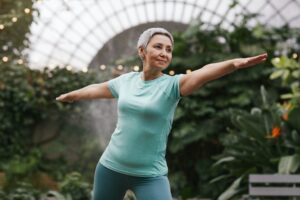 Perimenopause, Menopause & Beyond Finally, we are talking, listening and sharing personal experiences to help one another understand and navigate our way through, what for
Read More »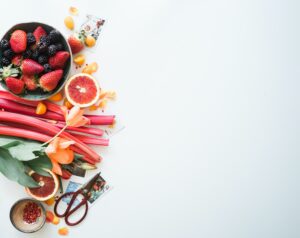 I was lucky enough to find Paula shortly after I was diagnosed with CFS. It was a scary time as the advice I was getting
Read More »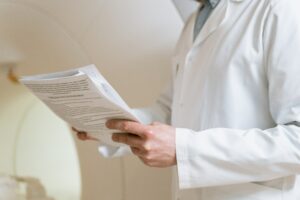 My experience with Paula has been wonderful. She knew what my diagnosis was even before the test results came back; whilst many doctors has dismissed
Read More »